---
Mobile spy, Android spy, Whatsapp spy, SMS Spy, Spy Call
Your mind might be deluged with several ill thoughts because you're running scared of your cheating wife. The distance between the two of you is far reaching. You feel dissipated and lost. You realize your life partner is having an affair. If your wife is Samsung Galaxy S8 user and you want to know her every move, this post will be helpful. No matter how excruciating it might be but, it's certain that you need to know the answers of all your questions.
Yes, monitoring your wife's smartphone will give you all the answers to your questions. Keep an eye on her Samsung Galaxy S8 handily without revealing yourself accidently.
Whom is he texting and mailing or making phone calls? The Galaxy S8 spy software will provide you the complete details of the hot Android mobile. You can track each and every activity taking place in her Galaxy S8.
How to Detect Spyware and Spy apps in Smartphones.
Hence, you would get a clear picture of what have been keeping your wife so busy. Is it actually work or something else? Primarily, you need to access your hunny's S8 for couple of minutes because this cannot be done remotely. After that, secretly download and install the Galaxy S8 spy App on it. Once you download the monitoring app you're all set to scrutinize her phone.
The information of her mobile will be transferred to your online account which is password protected. Just log into the website and track all the required records in chronological order. Install and activate Galaxy S8 spyware on your wife's phone. Invisible and Undetectable Monitoring Galaxy S8 Spy App provides invisible monitoring for all users to make sure that nobody can easily find it.
upscreen Spy Shield Clear Privacy Screen Protector
Monitor every call Galaxy S8 Spyware provides you with a chronological log of all incoming and outgoing calls, and allows you to restrict incoming calls from any predefined number on the monitored device. Record Keystrokes and Passwords Entered Galaxy S8 monitoring software keeps track of all keystrokes including Passwords in hidden mode and pasted texts. Track your wife's Location allows you to easily monitor the location of your spouse, children or employees.
How to spy on a new Galaxy S7 without anyone knowing?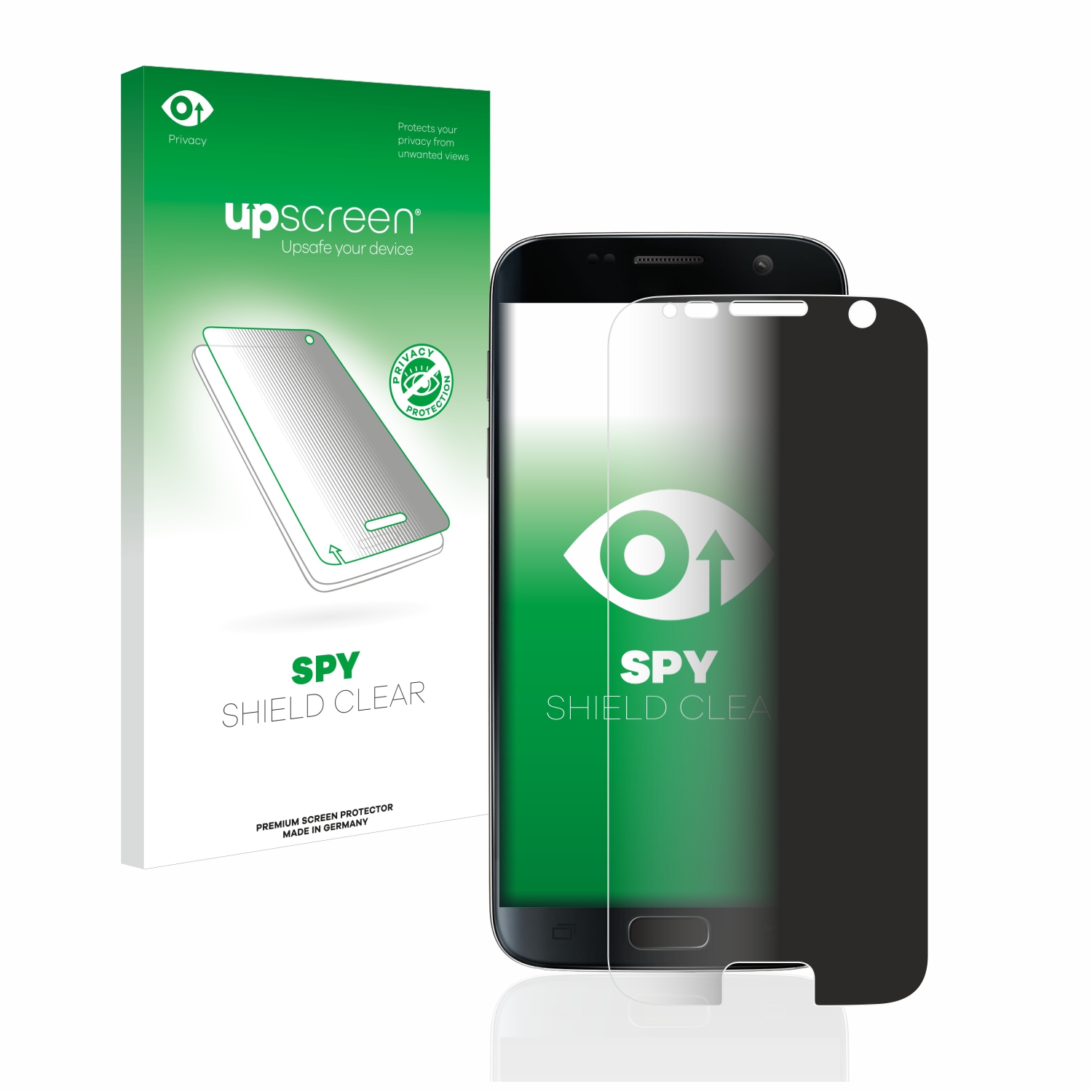 I will share the best Samsung Android Spy App with you in this guide. No matter what you are, you have no right to spy on anyone. This app is the best computer monitoring software too.
Buy and download Galaxy S7 monitoring application. Install on the target Galaxy S7.
It is quite easy to remove spy software
Galaxy S7 spyware records everything that happens on the monitored Galaxy S7. Include more 25 features such as: Remotely control same features as web panel using specially coded SMS commands. The software and new A12 Bionic chip merge them into one photo for the best results.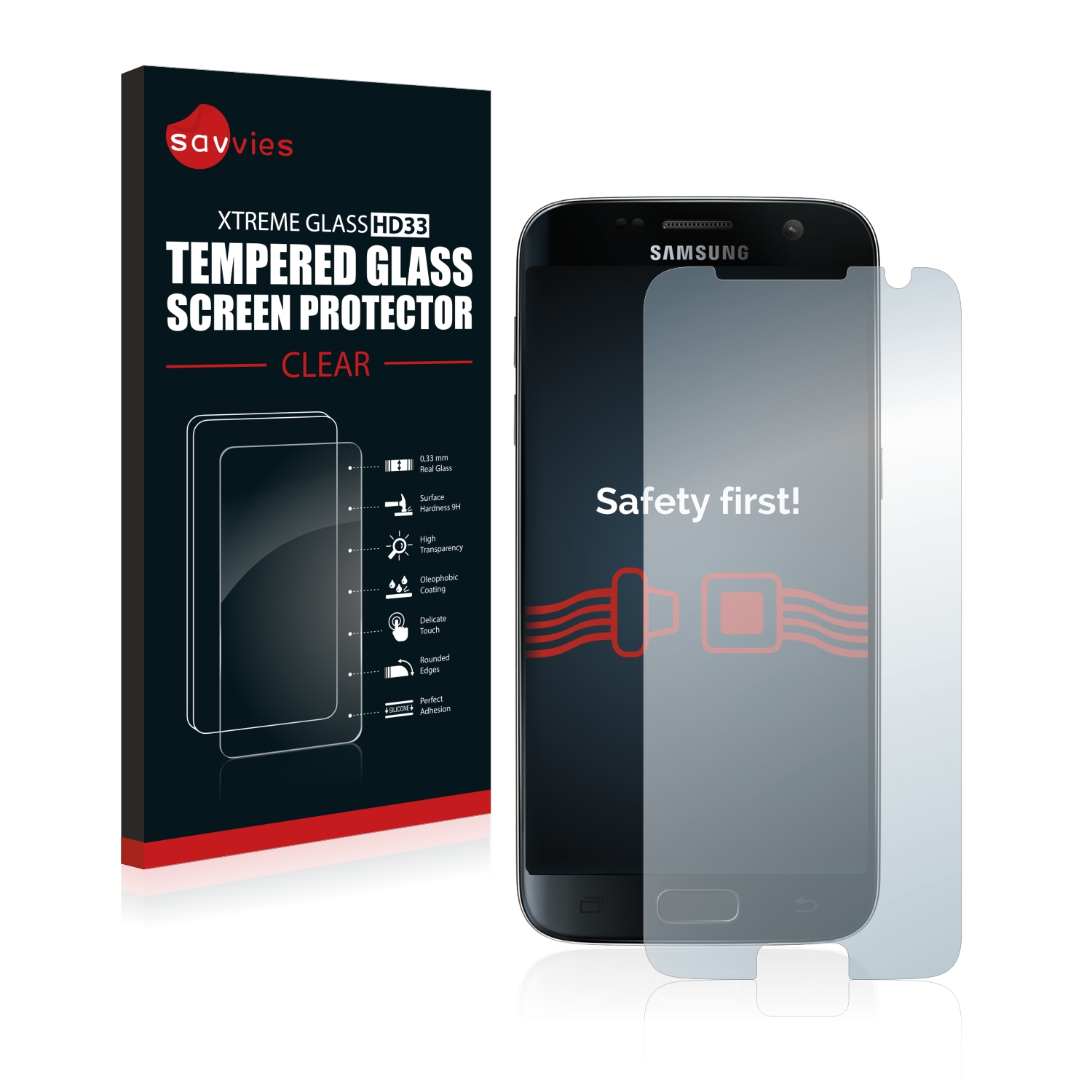 A bigger battery will not take your breath away, adding roughly 30 mins of extra juice per charge over the iPhone X, and is significantly less than the Samsung, but it is still an improvement. The massive 6. Not quite as resistant to water or dust as the Samsung, the iPhone is still pretty damn pretty to look at. The powerful A12 Bionic processor keeps things ticking over at an incredible rate and makes your apps snappy and quick. The front-facing 7MP camera can also film at p 60FPS and makes selfies pop with its cool blurring features. This is truly the question of the century so far , and one that we do not take lightly.
FlexiSPY and its contact We once did too, After all, Apple had claimed many times that iMessage was impenetrable, uncrackable — tamper proof. Read on to learn more. This guide will show you how to root the popular Samsung Galaxy Young 2 phone from Samsung. Step If this is you, look no
Samsung does edge the race based on pure stats alone, but this conversation is rarely based on the numbers. Suffice to say that if you are an Apple fan and have an iPhone right now, the iPhone XS Max is the best phone they have ever produced and will be an excellent choice should you want to put the money down to buy it. You can't fault anything on it when comparing it to any other phone, as it truly is a spectacular piece of kit.
However, the Samsung is the best of the rest and is easily one of the best Android devices on the market. The capabilities of the camera and the massive, bright screen make using it a dream. The only differing factor that may swing your vote is the price. Samsung is considerably cheaper than the iPhone, and the current deals on offer make it a bit of a steal. If money is no object, and you want a great-looking phone to take you into the future, the iPhone XS Max is the one for you.
How to Spy Samsung Galaxy S4
Want up-to-the-minute entertainment news and features? Type keyword s to search. RELATED: The best Android phones you can buy right now Well, we picked the two biggest, most expensive models from the year and put them head-to-head, to see just which phone comes out on top. First up, Samsung. Advertisement - Continue Reading Below. More From Features.